Click here for our privacy policy.
Straight2ThePoints.com is founded by Nyau – a gamer enthusiast and a Master ranked Overwatch DPS player.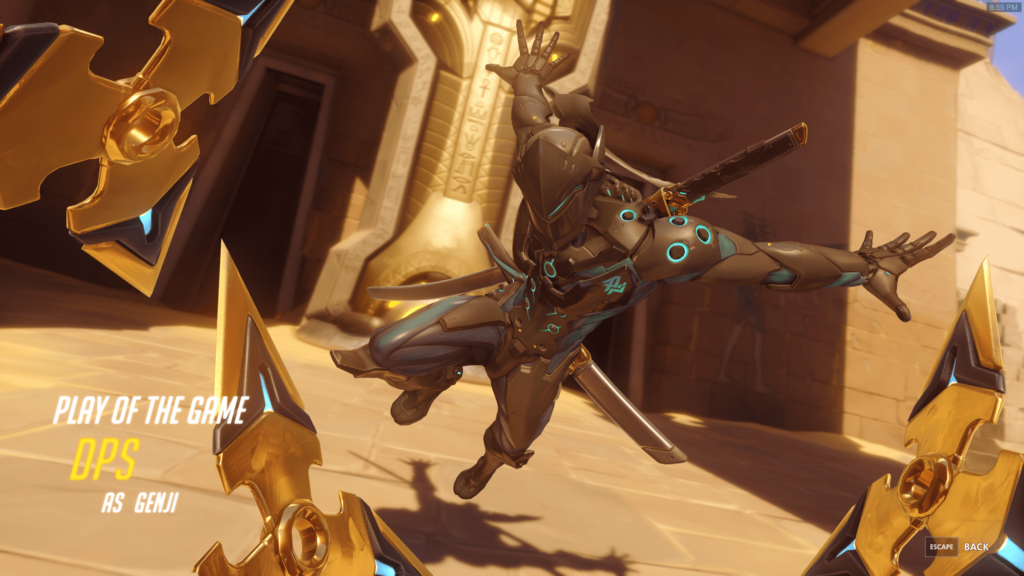 I've been playing Overwatch since beginning of its beta release and I thought it would be a great idea to share my experience and knowledge in how to be a better play in Overwatch, specifically in the competitive plays. So, here I am trying to share my point of views and create written guides (some with YouTube videos as well) towards certain heroes that I've been playing for hundred of hours.
If you have any ideas, questions or suggestions, feel free to contact me via alvintrading123 [at] gmail [dot] com. I'll try my best to reply as soon as I can.
Thank you for stopping by and enjoy the articles!